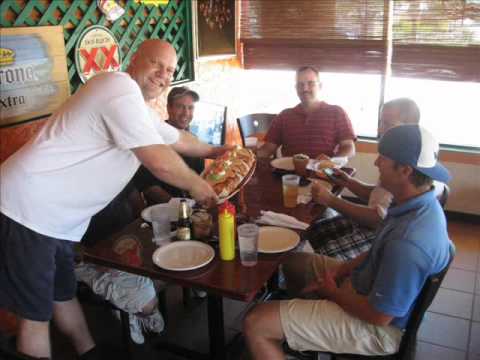 Why settle for a mere 5 pound challenge when you can try this 8 pound burrito.
CHALLENGE:
Eat an 8 pound burrito in an hour or less.
LOCATION:
Burritos Mexican Grill
2700 Stickney Point Rd,
Sarasota, FL 34231
Phone: 941-922-3888
COST:
The website does not mention the price. Further information has been requested.
PRIZE:
Meal is free along with one dinner each month for an entire year or $50.
OTHER:
No reservations are required for the challenge. Just walk in and take it.
LINKS:
Burritos Mexican Grill Website
Burritos Mexican Grill Facebook